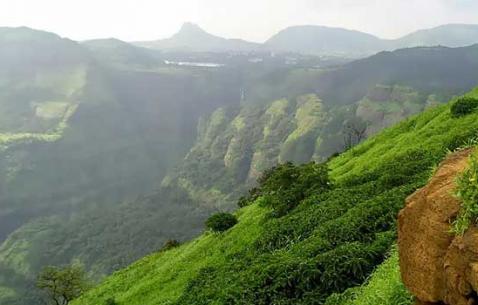 The Best Things To Do in Lonavala
Lonavala is a place of monsoon lovers. In between Mumbai and Pune, Lonavala is a hill station, people often call it as the Jewel of Sahyadri Mountains. Cascading waterfalls, valleys, lakes, ancient caves are the real beauty of Lonavala. These makes it a mini paradise and a perfect getaway destination during monsoon. There are lot of activities and things you can do in Lonavala during monsoon. People often visit Lonavala to see:
Tiger's Leap
Bushi Dam
Lonavala Lake
Amrutanjan Point
Bhaja Caves
Tungarli Dam
Explore the travel planning tool for your visit to Lonavala and create a flawless plan in few simple steps!
18 Tourist Attractions in Lonavala

Must see places in Lonavala ranked on popularity. Here is the complete list of best attractions in Lonavala and point of interests to visit.
Tourist Attractions Near Lonavala
Find Your Lonavala Attractions on Map
Types of Things To Do in Lonavala
Find more attractions and places to visit in Lonavala under these things to do categories.
What To Do in Lonavala: Day-Wise Ideas
Find what not to miss in Lonavala! Recommended Lonavala itineraries and vacation ideas created by travelers across the world.