Best Time To Visit Los Barriles
Explore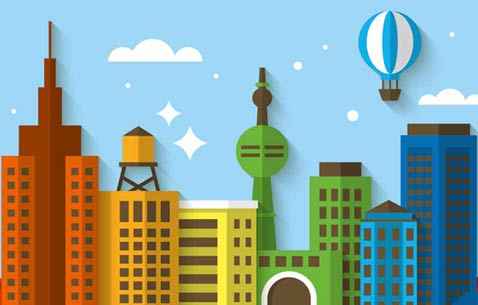 Best Time To Go To Los Barriles
Los Barriles in Mexico has an arid, desert like climate. The weather is very hot and dry and there is virtually no rainy season. The month of September sees the maximum amount of rainfall while the hottest month of the year is July.
Rainy Season: Though temperatures are hot, there are higher chances of rainfall and the weather is somewhat humid during the period of July – October.
Dry Season: There is hardly any rainfall during this period and the weather drops a little during November – March, especially at night.
There is no best time to visit Los Barriles. It is a destination that can be visited throughout the year apart from the months of October and September. These months may face heavy rainfall or occasional storms and thus are considered off season.
Best time to go to Los Barriles Attractions