Best Time To Visit Maamigili
Explore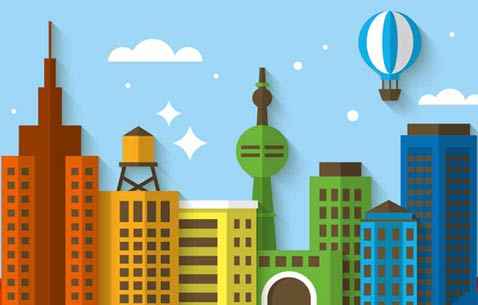 Best Time To Go To Maamigili
Maamigili, being a part of Maldives, has a typical tropical-monsoon climate. Apart from a short period, the weather is usually very rainy all though the year. This dry spell occurs in the winter season, though there is no significant change in the temperature all through the year.
Dry Season: January to mid-April gets considerably less rainfall when compared to the rest of the year. It is certainly not dry, but precipitation levels are considerably reduced. February is the driest month.
Rainy Season: May to December receives a large amount of rainfall. Showers are heavy, frequent and irregular. The temperature drops very slightly in the last quarter of the calendar year.
Maamigili is one of those destinations that can be visited at any time of the year. The peak season is December to March, as the chances of rainfall are lesser during this period. Humidity levels are also lesser thus. Surfing is cheapest from March to October, so thus that is also a best time to visit Maamigili.
Best time to go to Maamigili Attractions