Mek'ele Tourism
Explore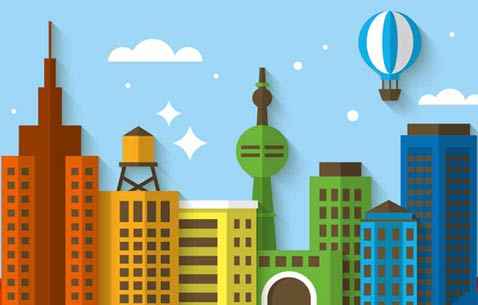 Accommodations with

See All
Visit Mek'ele - Best of Mek'ele
Mek'ele (Tigrinya: መቐለ? [in scientific transliteration Mäq'älä], Amharic: መቀሌ? [in scientific transliteration Mäqälle]), also transliterated as Makale, Mekelle or Meqele, is the capital city in the northern Tigray Region of Ethiopia. It is located around 780 kilometers north of the Ethiopian capital Addis Ababa, at a latitude and longitude of 13°29′N 39°28′E / 13.483°N 39.467°E, with an elevation of 2084 meters above sea level. Administratively, Mek'ele is considered a Special Zone, which is divided into seven sub-cities. These are Addi Hak'i (ዓዲ ሓቂ, also spelled Addi Haqi in English), Ayder (ዓይደር), Haddinet (ሓድነት), Hawelti (ሓወልቲ), Qedamay Weyyane (ቀዳማይ ወያነ), Kwiha (ኲሓ), and Semien (ሰሜን). This places the city in between the Addis Ababa and Dire Dawa chartered cities (astedader akabibi, equivalent to a kilil), as well as the Axum and Adigrat woredas. The city is an economic, cultural, and political hub in the Northern region of the country.
Wikipedia
Looking for travel information about Mek'ele? Explore the best travel advice on Mek'ele, Ethiopia. A vacation to Mek'ele can typically be of 1-2 days. Immerse in the spirit of the city and you'll not miss your home.
Get, set and plan a journey with this amazing travel planner for Mek'ele that shall leave you with plenty of memories at the end of your trip.
Explore the best travel planner for your visit to Mek'ele and create a flawless plan in few simple steps!
More about Mek'ele