Best Time To Visit Mexicali
Explore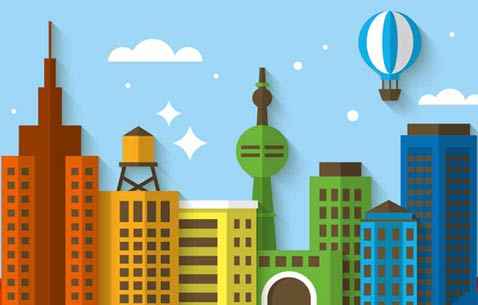 Best Time To Go To Mexicali
Mexicali can be characterized under an arid climate type because of the low precipitation levels and high temperatures.
Winter: From November to mid-March the weather is around 27 degree Celsius and can be considered to be winters when compared with the rest of the year. Nights can be especially cold. There is chance of slight precipitation during this period.
Summer: Summers in Mexicali start in April and last all the way till October. The temperatures are very high, especially during the months of June to August.
The winter months of November to March are easily the best time to visit Mexicali. The temperatures are still moderate and comfortable. Irregular showers also help in bringing the temperature down.
Best time to go to Mexicali Attractions