Art and Cultural Attractions in Nasik, India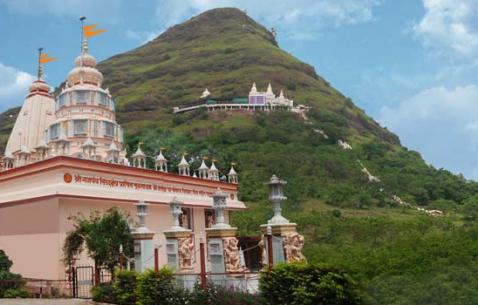 Nasik is a city located in the Indian state of Maharashtra. This city is famous for its picturesque surrounding and the pleasant climate. Nasik is often called as the religious centre of India and is one of the most popular destinations for the pious Hindus, Jains and Buddhists. The city has been associated with the Hindu epic 'Ramayana' and is often said to date back to the mythological era. The city is also home to the famous Maha Kumbhmela that happens every 12 years and attracts tourists from all over the world.
History, arts and culture are the essences and the soul of the city of Nasik and the city can only be understood by having an understanding of its culture and vibrant lifestyle. The best way to experience Nasik is to indulge in its internationally renowned artistic and cultural attractions which include a tour of the famous temples and pilgrimage sites like the Trimbakeshwara Temple, Saptashringi Devi Temple, Kalaram Temple and the Sundernarayan Temple. Other famous cultural attractions include destinations that have been mentioned in the holy epic 'Ramayana' like the Panchavati, where Lord Rama stayed while on exile, along with his wife Sita and brother Laxman; Sita Gupha, the place from where Ravana abducted Sita; Tapovana, where Lakshmana cut off the nose of Ravana's sister Surpanakha, Sita Gumpha Caves and the Dudhsagar Waterfalls. Other top art and cultural attractions in Nasik include Pandav Leni Caves that were dug around 1 AD, The Maha Kumbh Mela, Ramkund, Anjaneri Hills and Muktidham. The city of Nasik with all its attractions and sights is sure to paint you in the colours of the Indian culture and leave an imprint on your heart and memories.
Explore the travel planning tool for your visit to Nasik and create a flawless plan in few simple steps!
Top Art and Cultural Places in Nasik to Visit

Discover the local culture and art of Nasik.
Find Your Nasik Attractions on Map