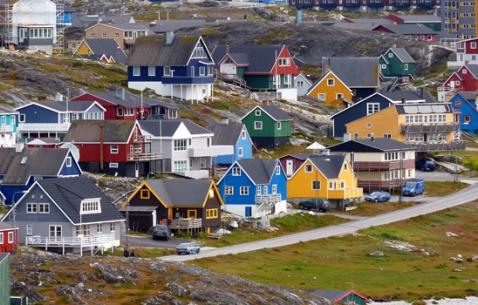 The Easiest Way to Reach Nuuk
You can make use of Nuup Bussii A/S, a small bus company or you might prefer to rent a car.Nuup Bussiiprovides regular bus services to the remote districts of Qinngorputand Nuussuaq. You can go whale watching by boat or take a helicopter ride to the Norse ruins, the Kaffemik and the inland ice. There are also many hiking routes which begin from Nuuk; you can choose an easy hike which follows a marked trek from the Circus lake around the Little Marlene mountain or for the more adventurous, there is the unmarked trail which goes up Big Marlene and provides a spectacular view of Nuuk from the top. Some portions of this trail are found on mountain sides with huge boulders and sheer climbs with loose rocks.
Explore the route planner online for your visit to Nuuk and create a flawless plan in few simple steps!