Best Time To Visit Nyingchi County
Explore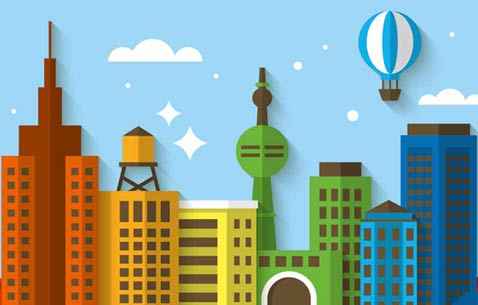 Best Time To Go To Nyingchi County
The climate in Nyingchi county is neither too hot, nor too cold. As the region gets a lot of rainfall, the weather is usually very humid. Though the mercury dips down quite a bit, yet due to long sunshine hours frosting is not too much prevalent.
Dry Season: November to March the weather is cold and humidity is less because of reduced amount of rainfall.
Rainy Season: The months of April to October are the rainy season and there is significant rise in the mercury too.
The best time to visit Nyingchi county is probably during the winter months of October to April. During this period though the temperature is a little cold, but less rainfall makes sightseeing very pleasant. May to September, the weather is warm but rainfall is frequent.
Best time to go to Nyingchi County Attractions