Villas Of Grand Cypress
Tours near Villas Of Grand Cypress
Tours for Villas Of Grand Cypress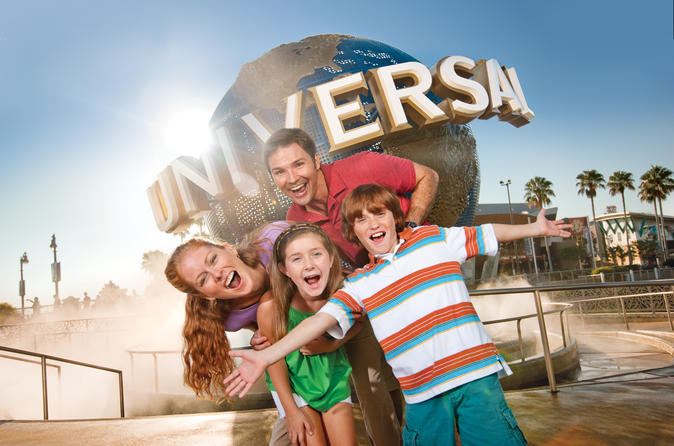 Book Now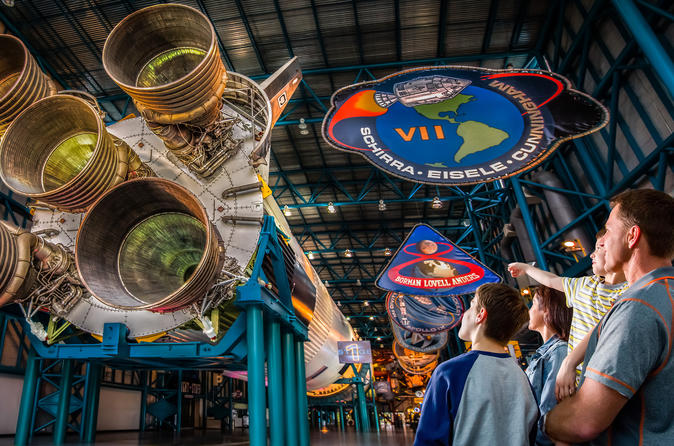 Book Now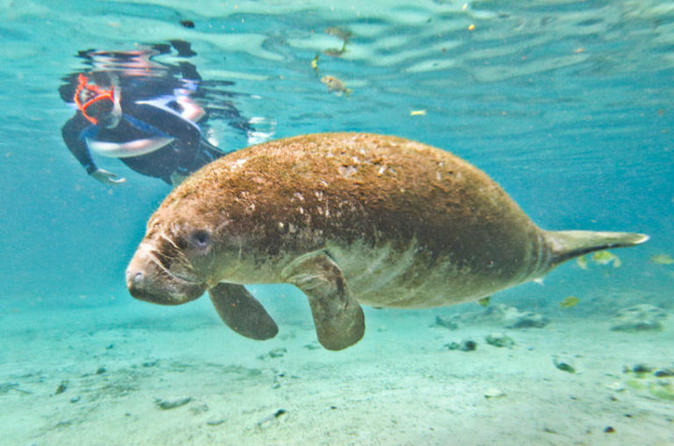 Book Now
Show More
Book Now
Book Now
Book Now
Show More
About Villas Of Grand Cypress, Orlando
Address: 1 N Jacaranda St, Orlando, FL 32836, USA
Try TripHobo Trip Planner
Book Villas Of Grand Cypress Tickets And Tours
Getting around Villas Of Grand Cypress, Orlando
Taxi
The most preferred mode of transport is Taxi. The transit will take around 16 minutes, covering a distance of 18.72 Kilometre. The trip will cost you roughly USD 65.
Car
Take a Car. The total distance will be 18.72 Kilometre costing USD 1 and the duration of the trip will be 16 minutes.
Towncar
It is recommended to take Towncar which will cost you roughly USD 15, taking around 16 minutes. The distance between the two points is 18.72 Kilometre.
Taxi
Best transit method is Taxi. The distance is 9.19 Kilometre, costing around USD 35. The duration of the trip is 9 minutes.
Towncar
Suggested transit method is Towncar. The distance between the points being 9.19 Kilometre, the time taken for the journey is 9 minutes. The expense of the trip is USD 7.
Walk
It is recommended to walk. The distance is around 6.11 Kilometre and it will take around 73 minutes to reach the place on foot.
Taxi
Take a Taxi. The total distance will be 7.59 Kilometre costing USD 28 and the duration of the trip will be 9 minutes.
Public Transport : Taxi - Bus
Choose Taxi that takes you to Vista Boulevard And Fort Wilderness Trail, costing you roughly USD 19, taking around 6 minutes. From Vista Boulevard And Fort Wilderness Trail, take a Bus to Disney Springs Superstop and duration of trip is 22 minutes. Cost of this trip is USD 3. The total distance between the two points is 10.42 Kilometre.
Towncar
Best transit method is Towncar. The distance is 7.59 Kilometre, costing around USD 6. The duration of the trip is 9 minutes.
Walk
On foot. The distance is 5.7 Kilometre and time to reach is approximately 68 minutes.
Share your experience - Rate Villas Of Grand Cypress, Orlando
Location is perfect, absolutely quiet, immensely raising. With the free shuttle that takes you to it's sister hotel (Hyatt Regency Grand Cypress) you can utilise the free shuttles that go from there to the nearby theme parks. Stayed in a one bedroom villa and it was big enough for my family of four. Service was excellent. Highly recommended.

Stayed here for my honeymoon the end of July -August. Super friendly staff, clean rooms and delicious room service. The rooms and the whole atmosphere were beautiful not only for couples but family friendly too. Looking forward to visiting again one day!

It was spectacular! The staff were super friendly and helpful. We had flown on a red eye flight and my husband was super sick with a cold. We arrived at the hotel super early and the staff went out of their way to get our room ready so that he could rest. Don, the night auditor, helped to make sure the cleaners knew to work on our room right away. The beds were super comfortable and even the sofa bed which we usually find very substandard was not. My son was traveling with us who is 16 and usually he always complains that the sofa bed is horrible, not this time as it was very comfortable. The rooms were spotless and usually the towels are not that great in some hotels as they either smell of cleaning solution, bleach or chlorine but these towels were luxurious, super clean and in perfect repair. Even though we don't golf we thoroughly enjoyed being tucked away from all the business of the theme park madness at the end of our busy day. Alice, one of the cleaning supervisors came by on her golf cart as I was walking back to reception and offered me a lift which was so kind. We chatted and her hospitality was so genuine. She even checked in on us a few days later and said how much she enjoyed our visit that day which I did too. She brought us a bottle of wine to enjoy during our stay and I have to say that was not only unexpected but such a sweet gesture. I would highly recommend staying here if you want luxury, peace, tranquility and a superb experience.

Read more

I cannot say enough GREAT things about the staff at VGC! Erin was my wedding coordinator and she was PHENOMENAL! She first took my call when I inquired about the venue and she stood by me from that moment all the way through the wedding day. She answered any questions I had and when it started raining outside right after they set up my wedding site, Erin was so calm and collected and let me make the decision whether to wait out the storm by delaying the wedding for a little bit or to have them move the entire ceremony indoors. She, along with all of the servers and staff that day made such an impact on not only my husband and I but on so many of our family and friends who attended the wedding. The staff pays so much attention to detail and they work so swiftly behind the scenes that everything went SO smooth from the time I inquired about the venue location all the way leading up to the wedding day and through the entire evening. Our guests still talk about how beautiful of a location VGC and the Nine18 reception room was. They all loved the outdoor ceremony on the fairway as well. Our guests were very impressed by how lovely of a place VGC was! It was such a blessing to have found this venue. If I could re-live this day all over again, I would do it in a heartbeat! There is nothing I would change because everyone was so wonderful and pleasant!! Thank you so much VGC!!

Read more

Attended a wedding here. Beautiful grounds for the ceremony. Banquet facilities were excellent.
Read all reviews