Hotel Monterosa - Astotel Tours
Trending Tours near Hotel Monterosa - Astotel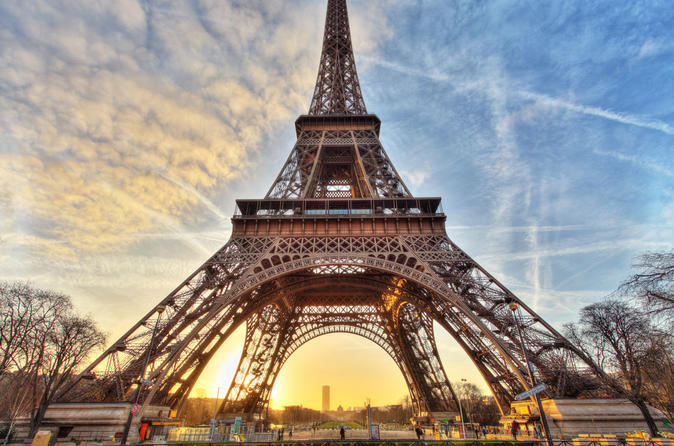 Book Now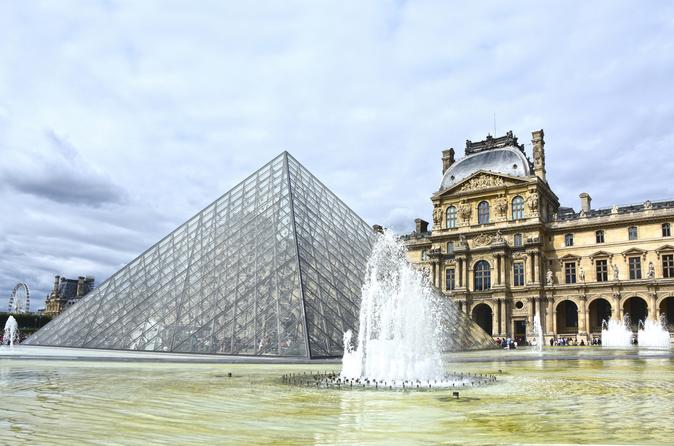 Book Now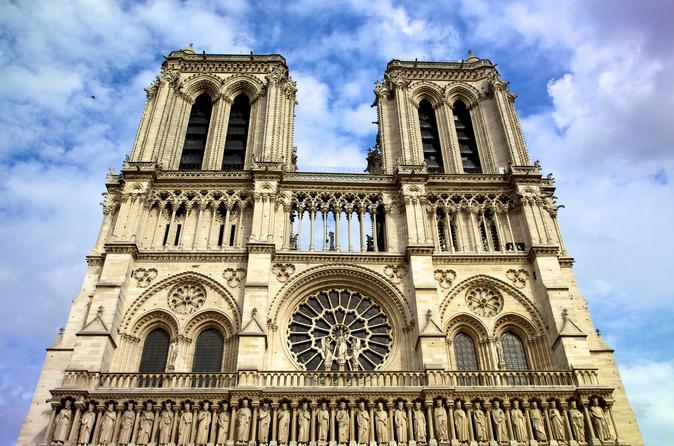 Book Now
Book Now
Book Now
Book Now
Show More
About Hotel Monterosa - Astotel, Paris
Overview of Hotel Monterosa - Astotel
As you traverse the city of Paris, you'll stumble upon Hotel Monterosa - Astotel. Hotel Monterosa - Astotel is not generally crowded with tourists and visitors.
Attractions like Eiffel Tower, Louvre Museum, Musee D Orsay, Notre Dame Cathedral and Luxembourg Gardens are the usual crowd pullers of Paris and you might easily miss out Hotel Monterosa - Astotel amidst these top things to do.
Hotel Monterosa - Astotel is generally not available on the guided Paris tours, but there are plenty others that are worth visiting.
More about Paris
Create a customized plan for your visit using the Paris trip planner. You can use ready templates or start from scratch for the same.
Book perfect hotels in Paris like Hôtel Du Vieux Marais, Hôtel Jacques De Molay, Le Relais Du Marais and Hôtel Ecole Centrale.
Generate executable plans on your own or book the top rated Paris vacation packages for your visit. Read more on how to reach Paris.
Book Hotel monterosa - astotel Tickets And Tours
Share your experience - Rate Hotel Monterosa - Astotel, Paris
A very clean and nice hotel near two metro stations, although the rooms are Paris small we had no trouble. If you stay at this hotel or any of the sister hotels, provide proof and you can get free food in the different lobbies (there's also complimentary breakfast). It's on a relatively quiet street, and the staff is very friendly.

MY BAG WAS STOLEN A FEW HOURS AGO IN THE LOBBY AS SOON AS I CAME IN THE HOTEL. My purse has everything important such as money, debit cards, ID cards, insurance card, passport photos and so many important cards and information and also a lot of things were inside the bag such as mobile phone. When we came back into the hotel around 9 p.m., and we directly sat in the lobby and we wanted to have some drinks there. We put our bags on the chair in the lobby, and left for the snack table, which was the right next to our table, for a second to have drink. And then suddenly I realised my bag was gone!!! It happened IN A MINUTE! I went to the staff sitting and talking with a customer and waited for about 3 mins until they were done talking. But even though I must have looked nervous and worried, he didnt care, so I interrupted their conversation. BUT he seemed to be angry or annoyed at m. He did not help me or even try to listen to me carefully. He kept saying that he did not think my bag was stolen in the hotel because he could see every person coming for sure and he could control the outsiders. And he said that he didn't see anyone come in. But he was the only staff and he looked very busy talking with the customer and in his desk i don't think he could really see people come in because of the wall. But he didn't believe what I said to him at all even though he knew we came in the hotel and we didn't go anywhere but stayed at the lobby for a minute. What I was more annoyed is that he was in charge of the hotel at that time, but he didn't apologize or even feel sorry for what i had experienced. He was rather irritated about what I said. And he kept saying that it couldnt have happened AT ALL!!! I AM more than 100% sure that someone took my bag, because it was there next to me and it was gone in a second. How could it be explained other than getting stolen? And I asked him to call the police, but he said that is not the way working in Paris. So he gave me the address and said me to go to the police station if i want to. How could this happen in the hotel where we should feel safe from all these robberies out there? I am not saying I don't have any responsibility for this happening, but isn't it also their responsibility to keep their customers safe from these, or at least try to?

Read more

Very charming hotel with a nice breakfast and an excellent location in Paris. I most of the time go there for my business trip in Paris. However as most of the hotel in Paris room are a bit small and we can hear neighbours from the other rooms.

The hotel is located in a wonderful location, not too touristy so there aren't the big crowds. The breakfast is delicious, and there is a complimentary buffet of snacks throughout the day. Loved the stay!

Located in a quieter part of Paris, much fewer tourists than near the main attractions like Eiffel Tower or Arc de Triomphe. Very friendly and professional staff. Rooms are clean and cozy. Great complimentary breakfast. Plus they have complimentary​ espresso and snacks free throughout the day. Overall, it has been a really good experience.
Read all reviews