Best Time To Visit Ponte De Lima
Explore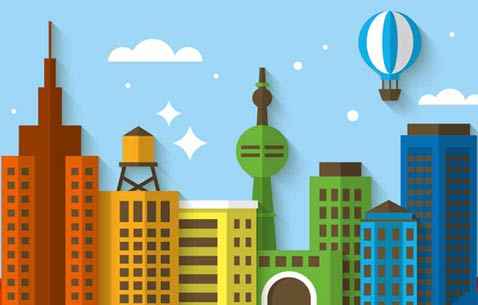 Best Time To Go To Ponte De Lima
The oldest village in Portugal, Ponte De Lima has 4 seasons. A charming place to visit all year round, here's the bifurcation of the seasons so that you can plan your travel itinerary accordingly.
Spring: Spring begins March onwards and spreads its charm till May. A good season to visit Ponte De Lima, the average temperature is 16° Celsius. However, the place also faces a few rainy days during this season.
Summer: June to August is summer time in the village. With the average temperature being 21° Celsius it is also the best time to visit Ponte De Lima.
Autumn: Lasting from September to November, autumn is also a good time to visit Ponte De Lima, especially if you are visiting with family. However, November is known to host many rainy days. Please take this into consideration while planning your visit.
Winter: December onwards is winter season in Ponte De Lima. Lasting till February end, the average temperature during this time is around 12° Celsius. As with spring, winters also have a few rainy days.
Best time to go to Ponte De Lima Attractions