Best Time To Visit Punakha
Explore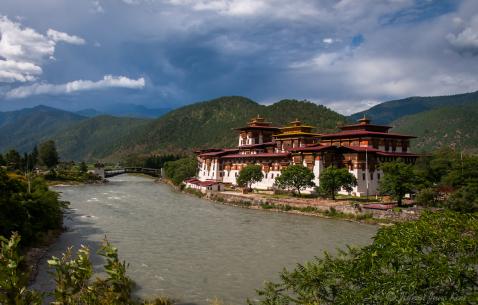 Best Time To Go To Punakha
Wet season: June to September.
Dry season: October to mid-April
The winters of Punakha are cold and the temperature falls below 0 degrees. Hence, it is not advisable to travel to Punakha in late November to February unless you love snow and trekking in freezing climate.
Tourist Season: March-April and September-October
These months are pleasant and sunny. This bright climate is perfect to visit this abode of beauty.
Best time to go to Punakha Attractions

: Everyday 24 Hrs
: Everyday 24 Hrs
: Everyday 24 Hrs
: Everyday 24 Hrs
: Everyday 24 Hrs
: Everyday 24 Hrs
: Everyday 24 Hrs
: Everyday 24 Hrs
: Everyday 24 Hrs
: Everyday 24 Hrs
: Everyday 24 Hrs
: Everyday 24 Hrs

: Everyday 24 Hrs
: Everyday 24 Hrs
: Everyday 24 Hrs
: Everyday 24 Hrs
: Everyday 24 Hrs
: Everyday 24 Hrs
: Everyday 24 Hrs
: Everyday 24 Hrs
: Everyday 24 Hrs
: Everyday 24 Hrs
: Everyday 24 Hrs
: Everyday 24 Hrs