Best Time To Visit Rautalampi
Explore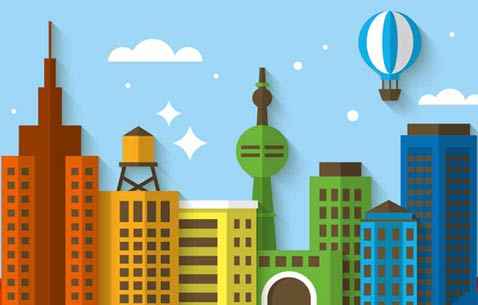 Best Time To Go To Rautalampi
Having four seasons, Rautalampi is a Finnish heaven which one should visit while exploring the nation.
Winter: Generally beginning mid October, winters are harsh, cold and wet in Rautalampi. The entire region is covered in a carpet of pristine snow. This is the best season to visit Rautalampi if you are an adventure junkie and love winter sports like skiing and snowboarding. The winter season lasts till mid February.
Spring: March is still cold, but not as much as the preceding months and by April, spring starts to spread its charm across the region. One of the best seasons to visit Rautalampi, the average temperature during spring is still quite cold at 10° Celsius.
Summer: Generally beginning late May, summer season is the best time to visit Rautalampi. This is when you can actually enjoy the beautiful landscapes and vistas that the region has to offer. Beware that the season is prone to heat waves and thunderstorms.
Autumn: Beginning around last week of August, autumn lasts in Rautalampi till October. This is when the area basks in an orange-golden hue. It is also another good time to visit Rautalampi.
Best time to go to Rautalampi Attractions