Rustaq Tourism
Explore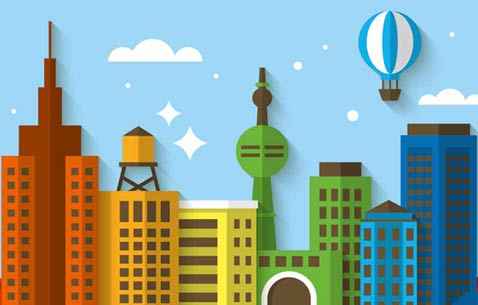 Visit Rustaq - Best of Rustaq
Rustaq (Arabic: الرستاق‎‎) is a town and wilayah (district) in the Al Batinah Region of northern Oman. The city is located at 23°23′27″N 57°25′28″E / 23.39083°N 57.42444°E. The wilayah of Rustaq is in the Western Hajar, in the south of the Batinah. Rustaq was once the capital of Oman, during the era of Imam Nasir bin Murshid al Ya'arubi. Rustaq fort, built four centuries prior to the dawn of Islam in Oman, is an imposing structure built on three levels, containing separate houses, an armoury, a mosque and four towers. The tallest tower stands over 18.5m high and has a diameter of 6m. The Hazm Fort is an outstanding example of Omani Islamic architecture and was built in 1711 AD. The fort's roof is built on columns, and contains no wooden supports. Its walls can withstand great impact, at no less than 3m thick at any point. Rustaq is an area of healing warm springs, the most notable being Ain al Kasafa. Its waters runs at 45 °C and are regarded as a cure for rheumatism and skin diseases due to its sulphur content. There are three popular wadis to visit: Wadi Bani Ghafar; Wadi al Sahtan and Wadi Bani Auf. In addition, the mountains are pitted with caves such as Al Sanaqha Cave with its own subterranean springs. One of the main occupations in Rustaq is beekeeping. Pure Omani honey is a most sought-after commodity and is of the highest quality. Fruits such as pomegranates, apricots, plums and grapes are grown on the foothills of the Akhdar Mountains and brought to Rustaq for sale. NRI Business man Naisam's company is located in Rustaq
Wikipedia
A place in Oman, Rustaq is an interesting place to visit, given its unique culture, history and character. The nearest major city to Rustaq is Muscat. Take a short trip from Rustaq and set some time aside to explore the Muscat. Dotted with places like Sultan Qaboos Grand Mosque, Royal Opera House Muscat, Kargeen Caffe; it will definitely be a good idea. Most online packages to this city are of 1-2 days.
Get, set and plan a journey with this amazing travel planner for Rustaq that shall leave you with plenty of memories at the end of your trip.
Explore the best travel planner for your visit to Rustaq and create a flawless plan in few simple steps!
More about Rustaq