Visit San Andres - Best of San Andres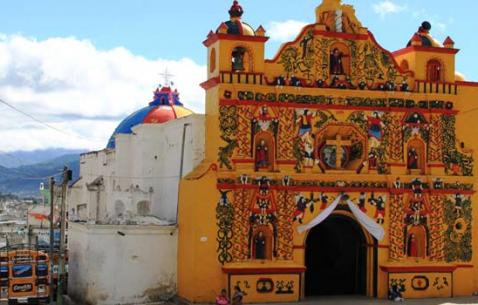 This gorgeous coral island in the Caribbean Sea is the biggest island in its group and was declared a UNESCO Biosphere Reserve in 2000. Its more fitting nickname is the "Seaflower Biosphere Reserve". It boasts an incredible amount of biodiversity which has been very well preserved.
Are you looking for a San Andres travel itinerary? Create an itinerary within minutes, on your own!
San Andres Tourist Information