How to Reach Sandusky, Ohio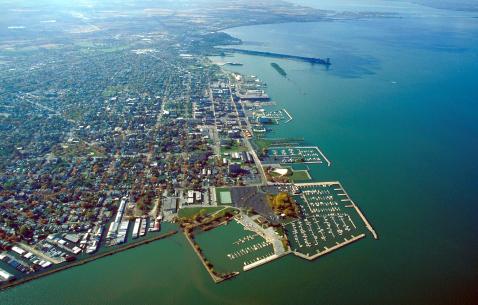 The Easiest Way to Reach Sandusky
GET IN
By Road: Sandusky lies in Ohio Turnpike on the I-80. Follow Route 4.
By Rail: Amtrak serves till the Sandusky Amtrak station.
By Boat: This is the most popular way to get in Sandusky. There are launch ramps, passenger boats and marina services from adjoining coastal cities.
GET ARROUND
Given the city's bay areas and pleasantly compact size, driving in this city can be very leisurely. In case you want to tread to the adjoining islands, ferry services are available. Additionally, you can even bike around the city, given the number of bike rentals in the city.
Explore the route planner online for your visit to Sandusky and create a flawless plan in few simple steps!