How to Reach Sharm El-sheikh, Egypt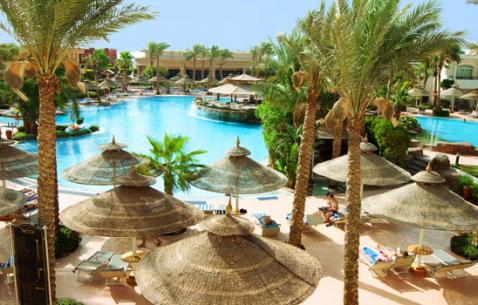 The Easiest Way to Reach Sharm El-sheikh
The taxis used in Sharm El Sheik are modern models, either Chevrolet or Hyundai. Meters in taxis don't normally work due to dust. Make sure there is a taxi waiting for you when leaving the airport. Sharm El Sheik also provides buses, which are small buses. These are economical and much cheaper than taxis. It is also possible to use a private vehicle from car rental companies. There are plenty of these in Egypt, you just need to do your online search first and choose the one with the best rates.
Explore the route planner online for your visit to Sharm El-sheikh and create a flawless plan in few simple steps!
Modes of Transportation in Sharm El-sheikh
Know about the preferred mode of transport, average time spent and average distance traveled for commute in Sharm El-sheikh. The most preferred mode of transport in Sharm El-sheikh is Walking.
Average distance: 8.5 km Average time: 17 min
Walking 20 min Driving 7 min Overall average time for 10 kms 27 min
Driving 7 min Overall average time for 7 kms 7 min
* Some of the data on this page is powered by Numbeo