Best Time To Visit Sylvan Beach
Explore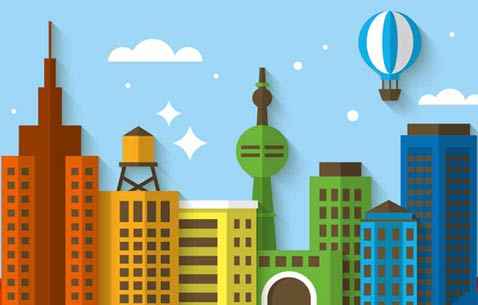 Best Time To Go To Sylvan Beach
Sylvan beach has a humid continental climate with very cold winters and hot, humid summers. The close proximity to Lake Oneida makes the weather damp and rainfall is aplenty. The summer weather is hot yet lively.
Winter: From November to March the weather is very cold and people generally avoid coming to Sylvan beach. Thus this is regarded as an off season.
Summer: From the months of April to October beginning, the weather is warm and humid. Rainfall is spread over the year.
The best time to visit Sylvan Beach when the weather is good enough to enjoy in the outdoors and lots of local events keep on happening during this period. Summers are regarded as the peak season and large numbers of visitors flock to this sunny destination.
Best time to go to Sylvan Beach Attractions

: Friday, Saturday - 10:00 PM; Monday, Wednesday, Thursday, Sunday - 8:00 PM
: Friday, Saturday - 10:00 PM; Monday, Wednesday, Thursday, Sunday - 8:00 PM
: Friday, Saturday - 10:00 PM; Monday, Wednesday, Thursday, Sunday - 8:00 PM
: Friday, Saturday - 10:00 PM; Monday, Wednesday, Thursday, Sunday - 8:00 PM
: Friday, Saturday - 10:00 PM; Monday, Wednesday, Thursday, Sunday - 8:00 PM
: Friday, Saturday - 10:00 PM; Monday, Wednesday, Thursday, Sunday - 8:00 PM
: Friday, Saturday - 10:00 PM; Monday, Wednesday, Thursday, Sunday - 8:00 PM
: Friday, Saturday - 10:00 PM; Monday, Wednesday, Thursday, Sunday - 8:00 PM
: Friday, Saturday - 10:00 PM; Monday, Wednesday, Thursday, Sunday - 8:00 PM
: Friday, Saturday - 10:00 PM; Monday, Wednesday, Thursday, Sunday - 8:00 PM
: Friday, Saturday - 10:00 PM; Monday, Wednesday, Thursday, Sunday - 8:00 PM
: Friday, Saturday - 10:00 PM; Monday, Wednesday, Thursday, Sunday - 8:00 PM