Myogadani Station Tours
Trending Tours near Myogadani Station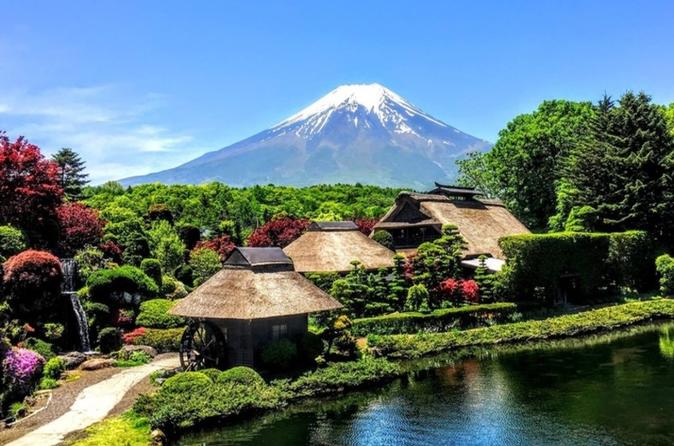 Book Now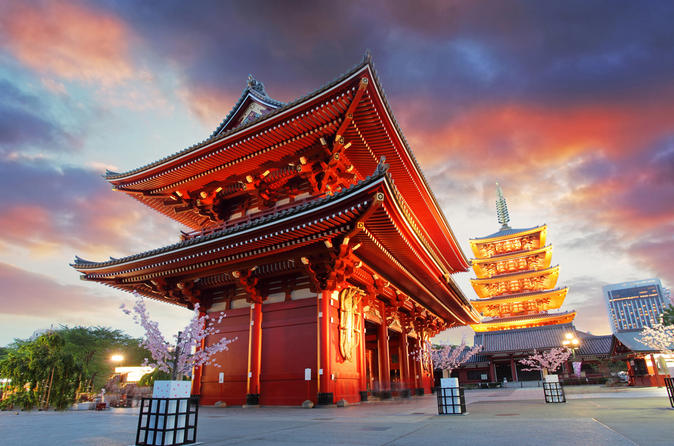 Book Now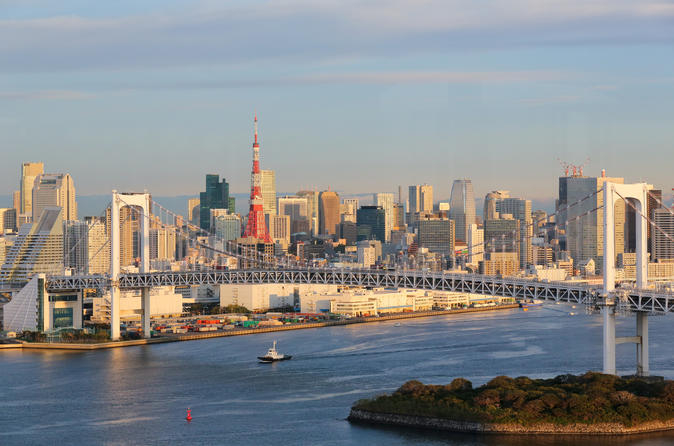 Book Now
Show More
Book Now
Book Now
Book Now
Show More
About Myogadani Station, Tokyo
Myogadani Station (茗荷谷駅 Myōgadani-eki) is a subway station on the Tokyo Metro Marunouchi Line in Bunkyo, Tokyo, operated by the Tokyo subway operator Tokyo Metro.
Wikipedia
Overview of Myogadani Station
Welcome to the page of Myogadani Station. This is a place of interest in the city of Tokyo in Japan. Don't expect lot of visitors to Myogadani Station since it is not a popular tourist spot in Tokyo.
Myogadani Station is not one of the most important things to do in Tokyo like Meiji Jingu Shrine, Ueno Park, Roppongi, Tsukiji Fish Market and Airport Terminal 2 Station.
A fun-filled day in the city is possible with these exciting Tokyo tours that you can book for your visit.
More about Tokyo
Create a customized plan for your visit using the Tokyo trip planner. You can use ready templates or start from scratch for the same.
You can enjoy a comfortable stay in the city by booking the best hotels in Tokyo like Hotel Resol Ikebukuro, Apa Hotel - Higashishinjuku Kabukicho Higashi and E Hotel Higashi Shinjuku.
Curated Tokyo vacation packages await! Book the best ones and start turning your dream into reality.Discover various ways for how to reach Tokyo and complete the booking by choosing your mode of transport.
Book Myogadani Station Tickets And Tours
Share your experience - Rate Myogadani Station, Tokyo
Old station that is about 1/3 exposed to the outside. Tends to be stuffy.

near with MCD, Halal food, family mart and unversity

地下鉄丸ノ内線は、戦後できたものだが、東京では、銀座線に次ぐ古さを誇っている。そのため、地下の浅いところを通っているので、谷などの低地にでると、地上を走っているような形になっている。また駅名が示すように、江戸時代から茗荷の産地として知られていた。駅の近くには、お茶の水女子大学・跡見学園女子大学などの大学があり、かつては、東京教育大学もこの地にあった。そして、現在では、東京教育大学の後進である筑波大学の施設も存在している。

Read more

丸の内線しかないが、池袋まで二駅、東京まで六駅の好立地。駅ナカにはヴィドフランス、駅前にはサンマルク、ガスト、マック、多数のコンビニがあり学生やるには十分な環境。ただ居酒屋が少ないかな(学生は池袋行くんだろうな)。 駅前スーパーの三徳は高く、マルエツは小さく、 住むにはスーパーがネックくらい。

戦後、普通の鉄道で、技術力の必要な地下鉄ではないので作らせてとGHQに認めさせる為に、茗荷谷付近を地上に出した丸ノ内線。真っ赤な車両も懐かしいが、海外で今も見られる程に頑丈だった。今は最新車両が走っている。 春日通りは両側は防火壁の高層ビルでビジネス街に変貌している。 窪町小学校や跡見、お茶の水女子大、拓大 、学芸大学付属等、私立、区立、国立と教育重視の文京区らしい地域。東大も徒歩圏内。旧東京教育大学、東大植物園、後楽園庭園、六義園等有名庭園も徒歩圏内。

Read more
Read all reviews