Best Time To Visit Valparai
Explore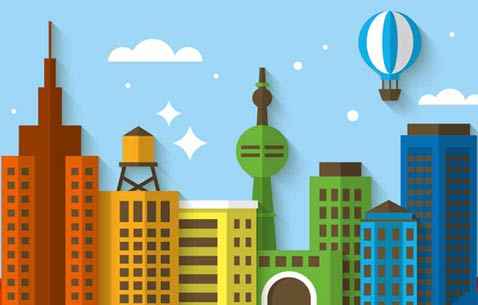 Best Time To Go To Valparai
The best time to visit Valparai is between the months of September to March, when the weather is pleasant.
Monsoon: The month of Monsoon lasts between June to August here.
Summer: The summers tween March to May, wherein the temperatures go really high. The city experiences very heavy showers during this season.
Winter: This season lasts between December to February and it is considerably cold here during this time.
Autumn: The autumn season lasts between September to November.
Best time to go to Valparai Attractions

: Everyday 7:00 AM -
: Everyday 7:00 AM -
: Everyday 7:00 AM -
: Everyday 7:00 AM -
: Everyday 7:00 AM -
: Everyday 7:00 AM -
: Everyday 7:00 AM -
: Everyday 7:00 AM -
: Everyday 7:00 AM -
: Everyday 7:00 AM -
: Everyday 7:00 AM -
: Everyday 7:00 AM -

: Everyday 24 Hrs
: Everyday 24 Hrs
: Everyday 24 Hrs
: Everyday 24 Hrs
: Everyday 24 Hrs
: Everyday 24 Hrs
: Everyday 24 Hrs
: Everyday 24 Hrs
: Everyday 24 Hrs
: Everyday 24 Hrs
: Everyday 24 Hrs
: Everyday 24 Hrs