Best Time To Visit Vattavada
Explore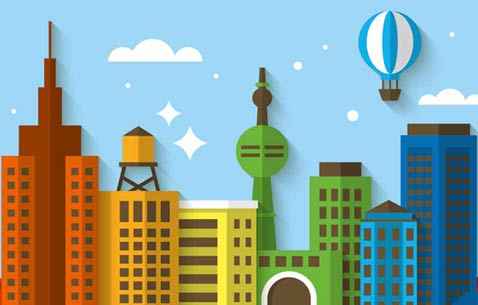 Best Time To Go To Vattavada
Vattavada being located within Idukki district experiences completely different kind of climate as compare to the eastern and western side of India. It experiences primarily three different kind of seasons.
Summer (March to May): In this season, the days remain quite warmer with temperature around 30degree Celsius. On the flip side, nights are cooler and has soothing effect. If the warmer day hours don't bother you much, then you can consider this off-season to visit this beautiful hill station.
Monsoon (June to September): Being the rain shadow village, it receives maximum rainfall, Hence, exploring this hill station during monsoon is almost impossible. On the other hand, the glistening face of this village is definitely mesmerizing, especially for nature lovers.
Winter (October to February): Winter stays for longer period in this part of India. Though the climate is quite cold with temperature ranging between 1 degree Celsius to 15 degree Celsius, still it is the best time to explore this picturesque village. Moreover, tourism is also high in this season. Hence, getting reasonable bargain for hotel deals is quite impossible unless you do advance booking.
Among all these seasons, Winter is the best season to visit Vattavada. Otherwise, summer can be considered as an alternate option. It is easy to crack hotel deals at moderate price in this season. So, choose the time according to your travel plan.
Best time to go to Vattavada Attractions