Best Time To Visit Vilanculos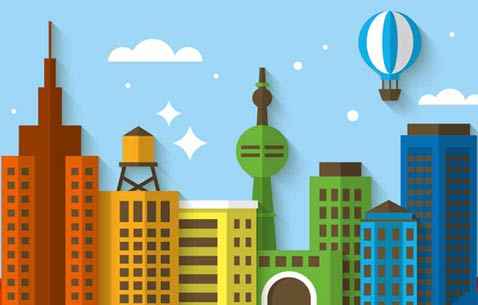 Best Time To Go To Vilanculos
Almost all throughout the year, the temperatures are high in this lovely town in Mozambique. Wondering when would be the best time to visit Vilanculos? The sun and the rains keep playing hide and seek throughout the year, so bifurcation of the seasons is a little difficult. However, here's the data on its weather:
Summers: April onwards, the number of days facing rainfall start to recede and the sun shines bright till mid November after which the rainy days increase.
Monsoons: From December to March, the town faces a lot of rainfall. Having said that, January is the hottest month of the year while August is the coolest as well as the driest month.
Best time to go to Vilanculos Attractions