Best Time To Visit Wamena
Explore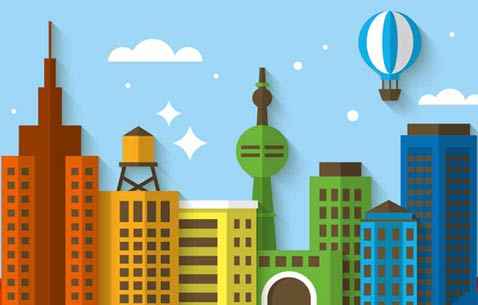 Best Time To Go To Wamena
The best time to visit Wamena depends on your choice of the month. Since the climate remains pretty stable, you can visit Wamena any time of the year. The temperatures range between 20 to 30 degrees Celsius during the days and 10 to 15 degrees Celsius during night. As the region is so close to the equator, there is no distinct dry season.
Statistically speaking, the months falling between March to September constitute the peak season to visit Wamena, August being the best month if you want to witness the famous Baliem Valley Festival that is held annually here.
Explore the best travel planner for your visit to Wamena and create a flawless plan in few simple steps!
Best time to go to Wamena Attractions

: Monday to Friday 7:30 AM - 7:00 PM
: Monday to Friday 7:30 AM - 7:00 PM
: Monday to Friday 7:30 AM - 7:00 PM
: Monday to Friday 7:30 AM - 7:00 PM
: Monday to Friday 7:30 AM - 7:00 PM
: Monday to Friday 7:30 AM - 7:00 PM
: Monday to Friday 7:30 AM - 7:00 PM
: Monday to Friday 7:30 AM - 7:00 PM
: Monday to Friday 7:30 AM - 7:00 PM
: Monday to Friday 7:30 AM - 7:00 PM
: Monday to Friday 7:30 AM - 7:00 PM
: Monday to Friday 7:30 AM - 7:00 PM