Best Time To Visit Whitefield
Explore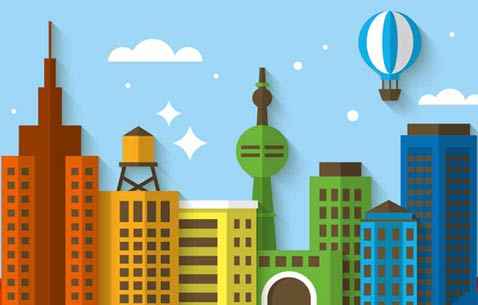 Best Time To Go To Whitefield
The weather in Whitefield stays pleasant throughout and the temperatures never touch or reach any of the extremes. Here is a seasonal breakdown according to the temperatures that are recorded around Whitefield.
Summer: The months between June to September see a slight rise in temperatures around here. It still does not exceed 20 degree Celsius, but it is sunny and warm during this time around here.
Winter: This season lasts between December to February. There is mild rainfall during these months around here.
Autumn: The months of October and November mark the autumn season around here. The temperature begins to get lower. The night temperatures really go down and October experiences the maximum rainfall around here.
Spring: March to May marks the season around here. The temperatures begin to slowly rise during these months around here.
The best time to visit Whitefield would be in the months of March to June.
Best time to go to Whitefield Attractions

: Everyday 9:00 AM - 5:00 PM
: Everyday 9:00 AM - 5:00 PM
: Everyday 9:00 AM - 5:00 PM
: Everyday 9:00 AM - 5:00 PM
: Everyday 9:00 AM - 5:00 PM
: Everyday 9:00 AM - 5:00 PM
: Everyday 9:00 AM - 5:00 PM
: Everyday 9:00 AM - 5:00 PM
: Everyday 9:00 AM - 5:00 PM
: Everyday 9:00 AM - 5:00 PM
: Everyday 9:00 AM - 5:00 PM
: Everyday 9:00 AM - 5:00 PM