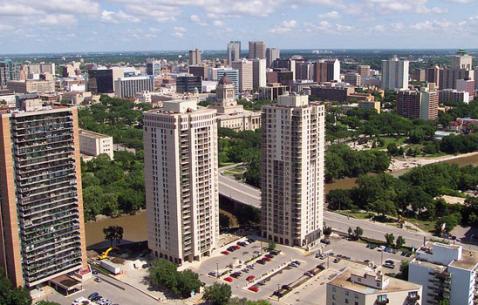 Fondly referred to as "The Peg", Winnipeg is Manitoba's largest city- and its capital. Known for its brick warehouses, grain elevators and rich architecture, Winnipeg is one of the most historically important places in the country. Known for its hard-working populace, the people of Winnipeg have left their mark not only in Canadian history, but also the global one.
Don't be intimated by its size; take a moment and experience the culture and heritage of "The Peg".
Essential travel information and Winnipeg tips for your visit
Even though the crime rate in Winnipeg is considered to be high in Canada, on a global scale Winnipeg is considered to be a relatively safe place, be cautions and aware of your surroundings.
Keep an eye on your belongings and don't carry anything flashy and carry just enough cash for the day.
"Smash and grab" is a common petty theft. It basically translates to don't leave anything in the car; don't leave any opportunity for anyone to break in for loose change or something more valuable.