Wittlich-land Tourism
Explore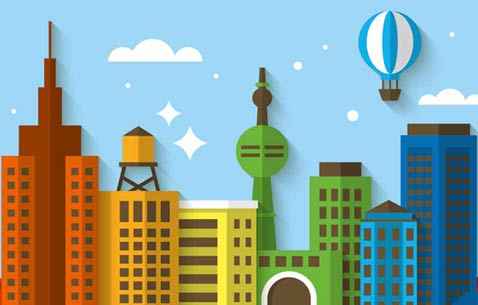 Accommodations with

See All
Visit Wittlich-land - Best of Wittlich-land
Wittlich-Land is a Verbandsgemeinde ("collective municipality") in the district Bernkastel-Wittlich, in Rhineland-Palatinate, Germany. It is located around the town Wittlich, which is the seat of Wittlich-Land, but not part of the Verbandsgemeinde. On 1 July 2014 it was expanded with the municipalities of the former Verbandsgemeinde Manderscheid. Wittlich-Land consists of the following Ortsgemeinden ("local municipalities"): 1. * Altrich 2. * Arenrath 3. * Bergweiler 4. * Bettenfeld 5. * Binsfeld 6. * Bruch 7. * Dierfeld 8. * Dierscheid 9. * Dodenburg 10. * Dreis 11. * Eckfeld 12. * Eisenschmitt 13. * Esch 14. * Gipperath 15. * Gladbach 16. * Greimerath 17. * Großlittgen 18. * Hasborn 19. * Heckenmünster 20. * Heidweiler 21. * Hetzerath 22. * Hupperath 23. * Karl 24. * Klausen 25. * Landscheid 26. * Laufeld 27. * Manderscheid 28. * Meerfeld 29. * Minderlittgen 30. * Musweiler 31. * Niederöfflingen 32. * Niederscheidweiler 33. * Niersbach 34. * Oberöfflingen 35. * Oberscheidweiler 36. * Osann-Monzel 37. * Pantenburg 38. * Platten 39. * Plein 40. * Rivenich 41. * Salmtal 42. * Schladt 43. * Schwarzenborn 44. * Sehlem 45. * Wallscheid
Wikipedia
A place in Germany, Wittlich-land is an interesting place to visit, given its unique culture, history and character. The nearest major city to Wittlich-land is Mainz. Attractions in Mainz include The Main Tower, The Goethe House, Sachsenhausen. If you want to fly to the destination, you can choose the nearest major airport to take a flight. The nearest major airport is Mainz Finthen Airport. Get in the character of the city, this city requires at least of 1 to 2 number of days of exploration.
Wittlich-land is an affair to remember, follow this apt itinerary of the place and return home with a bunch of memories.
Explore the best travel planner for your visit to Wittlich-land and create a flawless plan in few simple steps!
More about Wittlich-land