Best Time To Visit Yeppoon
Explore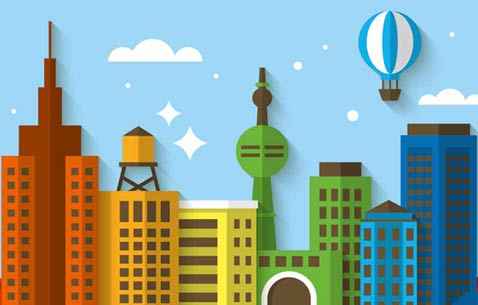 Best Time To Go To Yeppoon
Yeppoon being a coastal town experiences a humid subtropical climate with hot summers and mild, gentle winters.
Summers: November to March are the hottest months of the year. Temperatures range from 26 to 30 degree Celsius for most of the summers. Majority of rainfall is also experienced during this period.
Winters: April to October have comparatively lower temperatures and can be considered to be the winter months. Rainfall is not prevalent much during these months.
The best time to visit Yeppoon is during the months of May to September. The weather is just perfect and chances of rainfall are also very less.
Best time to go to Yeppoon Attractions

: Everyday 10:00 AM - 3:00 PM
: Everyday 10:00 AM - 3:00 PM
: Everyday 10:00 AM - 3:00 PM
: Everyday 10:00 AM - 3:00 PM
: Everyday 10:00 AM - 3:00 PM
: Everyday 10:00 AM - 3:00 PM
: Everyday 10:00 AM - 3:00 PM
: Everyday 10:00 AM - 3:00 PM
: Everyday 10:00 AM - 3:00 PM
: Everyday 10:00 AM - 3:00 PM
: Everyday 10:00 AM - 3:00 PM
: Everyday 10:00 AM - 3:00 PM

: Everyday 24 Hrs
: Everyday 24 Hrs
: Everyday 24 Hrs
: Everyday 24 Hrs
: Everyday 24 Hrs
: Everyday 24 Hrs
: Everyday 24 Hrs
: Everyday 24 Hrs
: Everyday 24 Hrs
: Everyday 24 Hrs
: Everyday 24 Hrs
: Everyday 24 Hrs

: Everyday 24 Hrs
: Everyday 24 Hrs
: Everyday 24 Hrs
: Everyday 24 Hrs
: Everyday 24 Hrs
: Everyday 24 Hrs
: Everyday 24 Hrs
: Everyday 24 Hrs
: Everyday 24 Hrs
: Everyday 24 Hrs
: Everyday 24 Hrs
: Everyday 24 Hrs