Plan a Trip with Free Trip Planner
Explore features of TripHobo trip planner to plan your trip
Plan your perfect trip based on your preferences and budget
Our intuitive itineraries curated just for you by the smart algorithms
Make sure you don't miss out on the best things to eat, drink, see & do
Find the best places to stay that fits your comfort
Easily plan a trip with your friends, family and colleagues
Worried about the budget! Know how much you will spend on your trip
Here's How it Works
Create Personalized Itineraries
Create your itinerary based on your budget and preferences
Get a Customized Itinerary
Need suggestions? Smart algorithms in our itinerary planner will suggest best itineraries
Select your accommodation, attractions, restaurants and activities that matches your needs.
Watch your dream trip come true with our itinerary maker app
Each itinerary on TripHobo is curated by your fellow travelers and Travel Experts.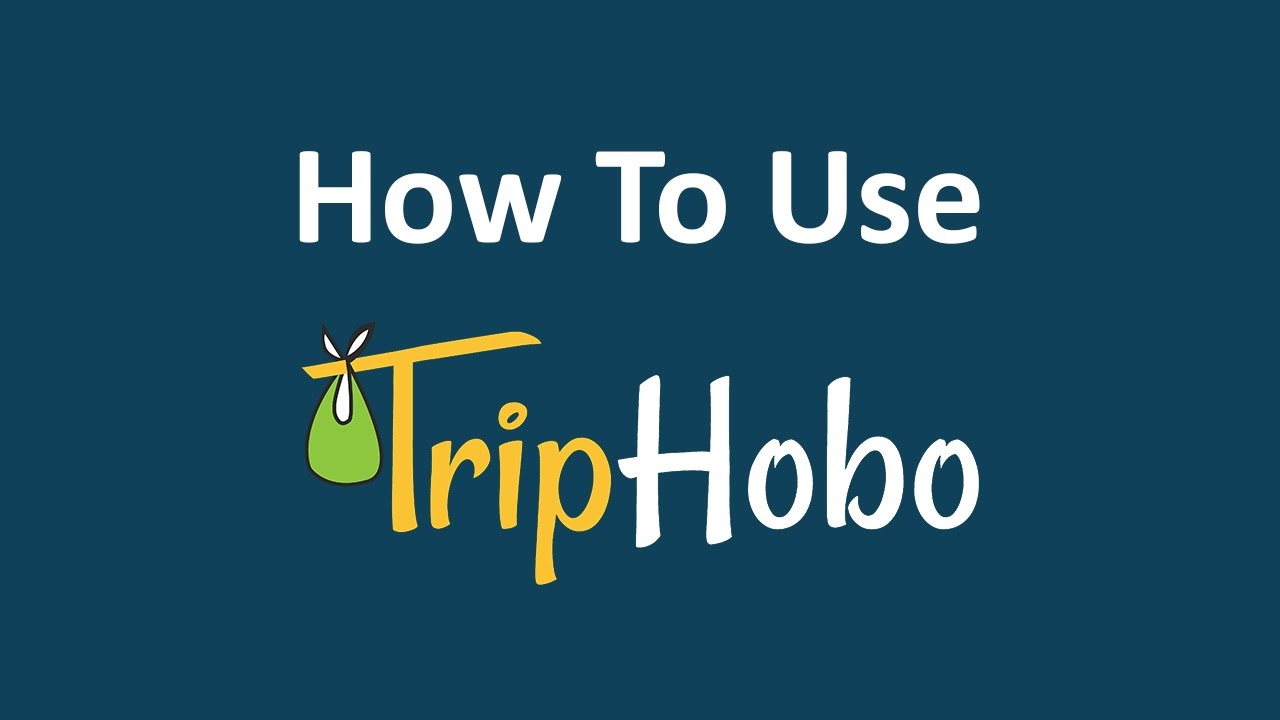 Continents
International Trip planner for planning trips anywhere
Trip Planner Reviews & Testimonials
Here's what travelers have to say about our travel planner
It seems very user-friendly and comprehensive to create an itinerary using your app. I am currently getting ideas for Iceland and so far the experience has been great.

Its great the way your website helps me plan a trip, especially for a self planning traveller like myself. I liked everything about the website and have also recommended it to my friends and family. No complaints at all.

Full marks to you. Great site with good content and an amazing itinerary making tool that helps me plan my trips in interactive manner. Enjoyed trip planning thoroughly.

It is really a brilliant trip planning platform to use that helped me plan my trip and I can only imagine the efforts put to build something like this & the real time prices also encourage bookers to go throughout with this. The itinerary creation process is cool.
See all reviews