Know more
Plan a Trip / Travel Itinerary Planner
Trip planning is fun and easy when we can find all the essential elements at one single website. Pick the destinations where you want to travel; choose popular attractions, book hotels and tours get ready for your trip. TripHobo is the best way to plan a trip worldwide as following simple steps gives you a perfect cusotm itinerary for free.
Steps to plan a trip?
Follow these top 11 basic steps to plan a trip for your next dream vacation.
Decide the no of days you can spare
Explore sample trip plans and travel guides
Book Hotels, flights and tours
Check for the local transit
Add notes
Get visa and travel insurance
Find local restaurants
Get a printed copy of your itinerary, share it with friends
How Does this Trip Planner Work?
Triphobo trip planner is an intelligent algorithm based trip planning tool. Once you enter the destination you wish to visit; it suggests you an itinerary. This itinerary is based on data from your fellow travellers and the best time to visit the destination. It also look at your travel plan fits the budget. From wide range of hotels, travel options it suggests a perfect itinerary for you. If you want customization in the itinerary suggested you can do so.
Can I use this planner as trip cost Calculator?
To calculate the budget of a trip is a new feature added. Create an itinerary adding all the essential elements and get a quote for your trip based on your travel dates. TripHobo's dynamic, real-time pricing offers the most accurate cost for your transit, accommodation and tickets according to your travel dates and itinerary.
Yes, you can use this planner as trip cost calculator. Follow steps to create a trip plan. Add all these essential elements and you can get a quote for your trip based on your travel dates. You will get approximate cost including transit, accommodation and tickets. TripHobo's dynamic, real-time pricing algorithm helps you estimate your trip cost. After creating itinerary on TripHobo, you can get a travel budget based on your itinerary. By changing modes of transport of selecting accommodation options you can adjust costs.
Is this planning tool on my mobile?
You can also browse the Triphobo website and trip plans on your mobile. You can download and use mobile apps for android or iphones for free. Website and apps are in sync which makes your life easy.
We aim to provide travel planning aid to all, hence its well-structured, user-friendly and easy to operate trip planning app on mobile phones is especially useful for elderly travellers.
How to make an itinerary?
Enter your destination in the itinerary planner.
Add multiple cities if you wish to
Select modes of transportations for travel planning
Shortlist flights or trains based on price or speed or arrival and departure time
Select hotels or homestays
Create a day by day to do list
Add points of interest, restaurants and custom locations
Use the map to find nearby spots of any location
Add and book activities and experiences in the destination
See your trip cost on the planner
Print or share your itinerary, invite friends for group trip planning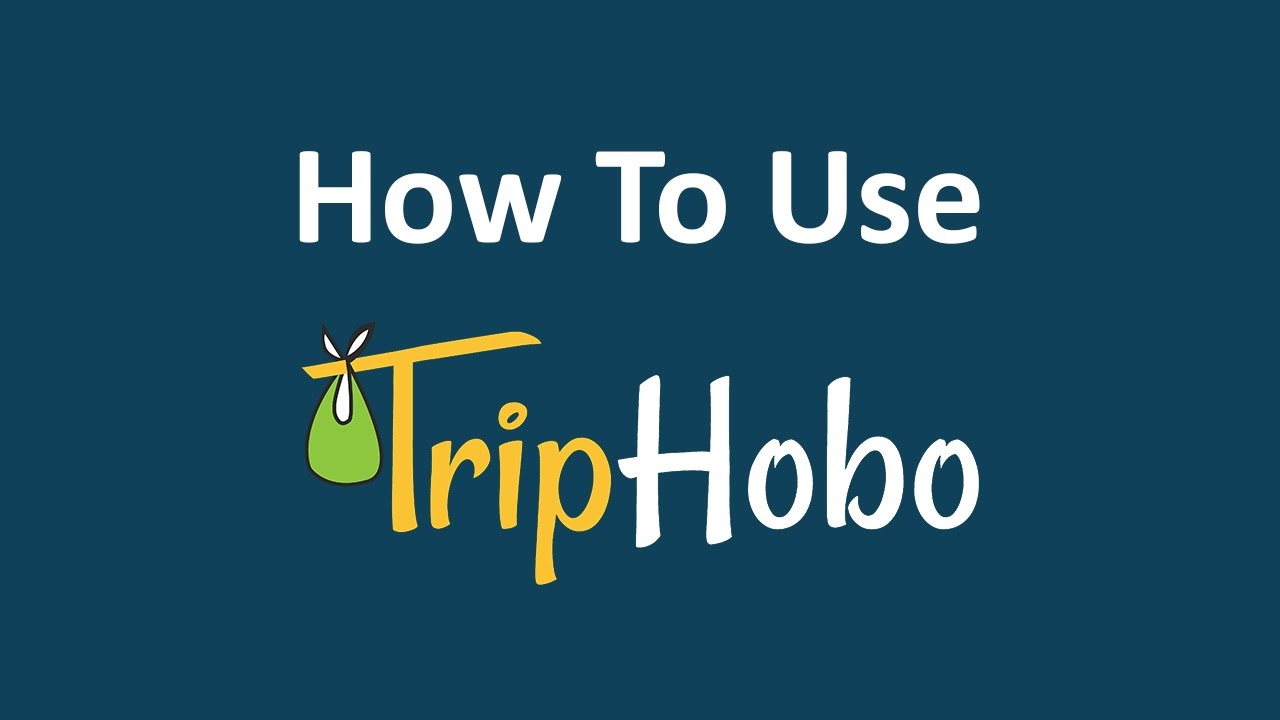 Top features of TripHobo's Trip Planner
Plan city-wise trips with attractions & activities
Know how much you'll spend on your trip.
Intuitive trip plans designed by smart algorithms.
Plan a trip with friends, family and groups.
Compare prices and book hotels, hostels, homestays & vacation rentals.
Customize your travel plan from scratch.
Book handpicked activities guided by expert locals
Continents
International Trip planner for planning trips anywhere
Trip Planner for Countries
Plan country-wise itineraries to top destinations
Trip Planner for Cities
Plan a trip to city you wish to visit
Trip Planner Reviews & Testimonials
Here's what happy travelers have to say about us
I liked the possibility to make a detailed (transport POI hotel) planning with TripHobo. I also like the design of the app, since most popular travel planning apps I read about had a rather boring design; TripHobo is definitely more inviting and makes me want to start my travel plans already. I liked the day-to-day planning that looked like a journal. The map view is a good idea in itself.

"I found the website very interesting! I loved the fact that it breaks the itinerary by day and that it suggests activities for each one, and with the time it'd take."

My colleague and I cam across triphobo and really love the program. It's just so clever to suggest activities and link through all the booking platforms for accommodation and flights. I then used it for an upcoming trip I have planned (already had booked flights and accommodation) as I was interested in seeing what activities we could do in the timeframe.

I have to say that I don't usually use trip planners on my travels so that's still new for me, but for now I'm quite keen to recommend your platform to my family, friends and readers. On a scale to 1 to 10 I'll probably say 8
See all reviews