7 Best Book Cafes in Kolkata To Visit At Least Once
* Disclosure: This post may contain affiliate links, which means we may receive a commission if you click a link and book something (there is never any extra cost to you for using these links).
Kolkata has always been known as 'The City of Joy'. The joy is not confined only to celebrating series of festivals round the year or sharing an eternal bond with music and food. Kolkata does have a passionate love for books which is simply unexplained.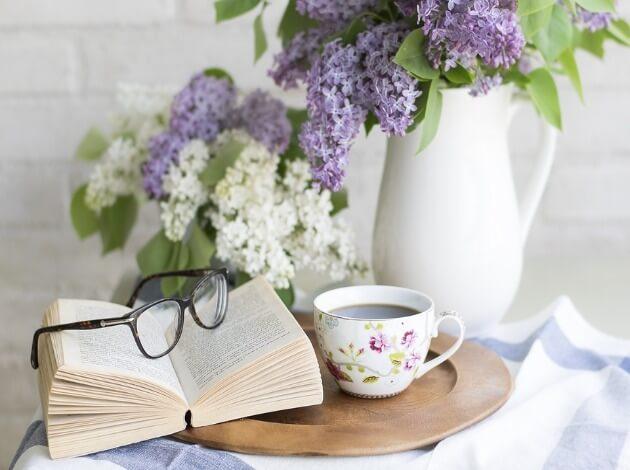 Image Source: pixabay.com
Ask any true Kolkatan about 'what is the solution to overcome any emotional turmoil'? They will hand you a book! The best part is, with kolkatans you can discuss about any book under the sun. And with times, their obsession for reading books has led to the introduction various book cafés - A haven where anyone and everyone can come, read books and share their literary thoughts. Most of them strike up a conversation about books without knowing each other personally. The excitement in their voices and the twinkle in their eyes proves the fact that kolkatans' live to read.
Coming back to the topic, we at Triphobo recommend you some of the best book cafes in Kolkata in recent times:-
1. Indian Coffee House: Oldest book cafe in Kolkata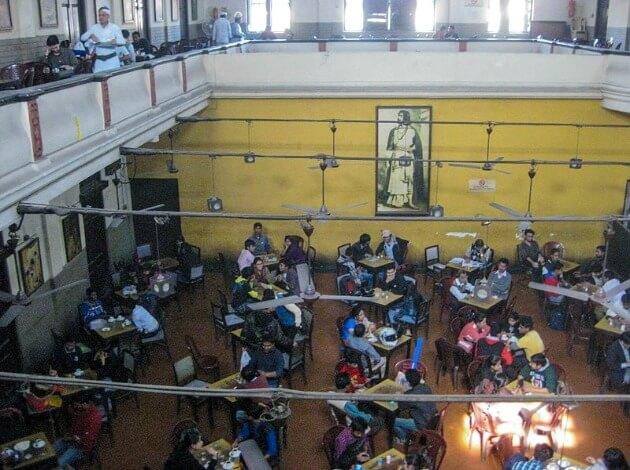 Image Source: Wikimedia Commons
Maintaining proper balance between old and new phase of the city, this renowned coffee house is a must visit for a book lover. Located right in the heart of the academic center of the city, this coffee house puts up the perfect scene of a cultural conversation since its opening in 1876. Though the place is buzzing with visitors of all age groups, you will still find few loners occupying one of the corner tables, enjoying his or her reading with a cup of hot tea and a singara (samosa) to accompany it.
Visit this heritage coffee house which had been the meeting place for notable personalities like Rabindranath Tagore and Subash Chandra Bose.
Where - 15, Bankim Chatterjee Street, College Street
Must try - Fish or Chicken cutlet, Chicken Kaviraji
2. Café Story by Chai Break: Trendy Place to Read books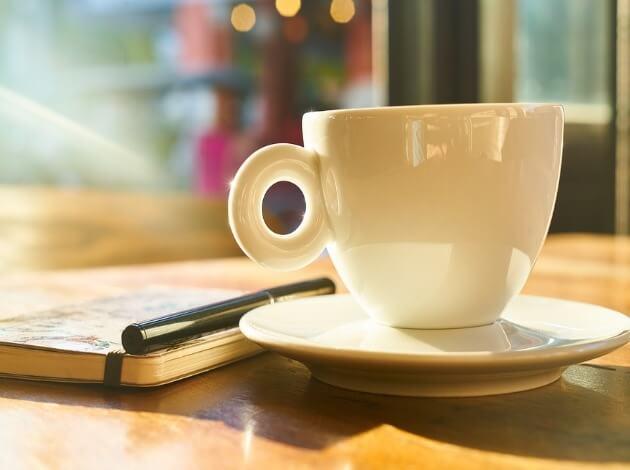 Image Source: pixabay.com
Kolkata has come from the age old book shop culture to trendy café cultures where the passionate book lovers are getting their private space to enjoy reading. One example of such successful initiation is the Café Story by Chai Break. The Café Story has fulfilled many reader's dreams of enjoying reading with entertainment. Located inside STORY (on Elgin Road), its funky interior, shelves stuffed with books with yummylicious snacks on the menu to fill up your small cravings, are surely going to pull you in. Don't blame me if you end up spending hours over here!
Where - 2nd Floor, Cafe Story Bookstore, 8, Elgin Road, Elgin, Kolkata
Must try - pastas, salads, falafels, risottos
Check Out: Discover places, understand transportation, find hotels. All under one roof. Plan DIY trip with TripHobo itinerary planner.
3. Cha Bar: Read Books with Hot cup of tea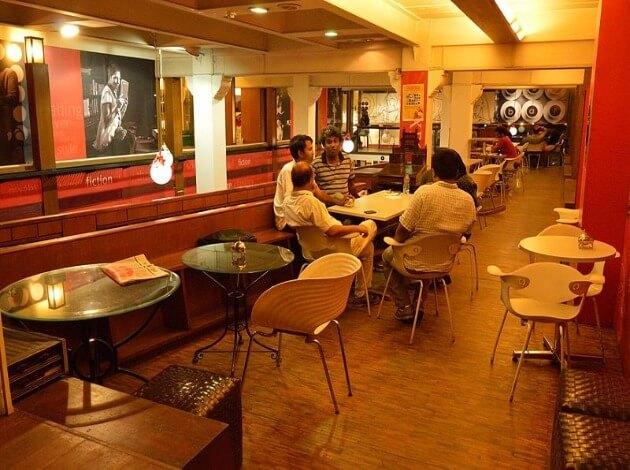 Image Source: Wikimedia Commons
How about enjoying your reading session with a hot cup of tea for hours? Cha Bar, an urban contemporary space has come up with the idea of providing cozy, warm café ambience for the foodies who are bookworms as well. This café opened its doors in 2000 and since then have been serving many readers with a steamy cup of coffee or tea and mouth watering snacks from their menu. As you step in, the lovely aroma of the beverages might give you a hi, well the books are there to put you on the ground.
Where - 17, Oxford Book Store, Park Street Area, Kolkata
Must try - tea and Chocolate truffle
4. Oxford Bookstore: A must visit book cafe in Kolkata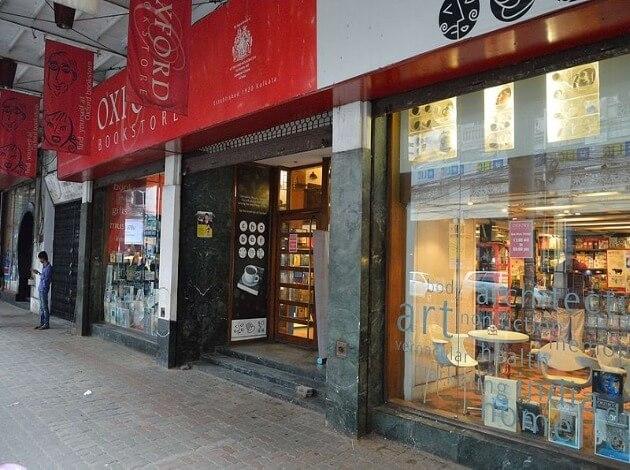 Image Source: Wikimedia Commons
"There is a craze in Kolkata about books" exclaimed Shobha De (Indian Columnist and novelist) in the recent Kolkata Literature Festival. This is so evident when we come across one of the renowned bookstores like Oxford bookstore which took its first baby step from Kolkata. Established in 1920, this must-visit bookstore has been expanding its collection since its opening. Today, this bookstore has turned into a must stop place for travelers who list down itineraries of Kolkata.
Where - 17 Park Street Area, Kolkata, India
5. Crosswords Bookstore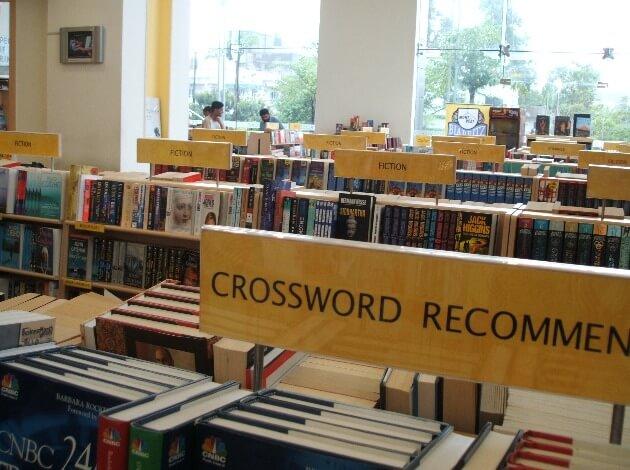 Image Source: shankar s./Flickr
Being the booklover's paradise, Kolkata still holds its coffee house heritage. Retaining this rich cultural heritage of the city, Crosswords bookstores have come up with cafes around the city with a bit of quirkiness in it. Crosswords have taken the pain to provide a peaceful ambience where people would love to spend time to escape from the jostling crowd of the city.
Here, you can just pull out a book from one of their shelves, sink into one of a couch and continue reading the book with light music playing in the background. Don't forget to take a sips of cold coffee while reading.
Where - City Centre II, 1st Floor, Shop No.: M105 & M106, New Town, Rajarhat, Atghora Nowapara, Gopalpur, Kolkata ; South City Mall, Shopper's Stop, South City Mall, Block No.: 375, Prince Anwar Shah Road, Kolkata; 320 A, Block A,- 3rd floor DC Block- Sector 1 , Salt Lake city Kolkata
Must try - Cold Coffee with Ice cream
6. Café The: Place to sit and Read Books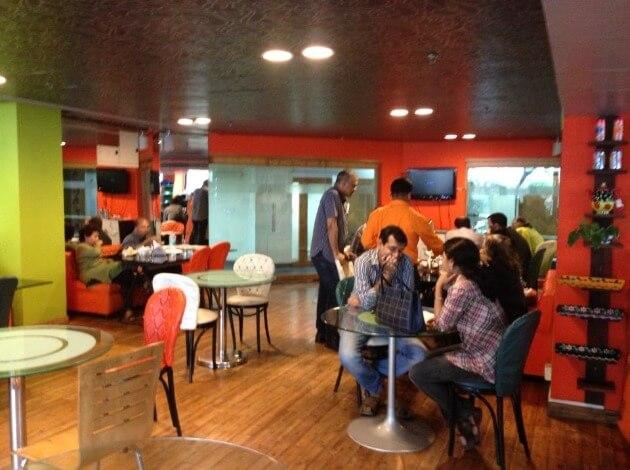 Image Source: Facebook.com
A place where cultural-minded kolkatans meet! Its colorful walls, cozy seat and finger licking menu is a perfect tempt for those who are in love with both books and food. You can spend hours among the books or you might strike up some pleasant conversation randomly with other booklovers in this place. In a whole, Café The is perfect to spend a lazy afternoon.
Where - 9 A, ICCR, Ground Floor, Opposite American Consulate, Ho Chi Minh Sarani, Camac Street Area, Kolkata
Must try - tea and their lip-smacking snacks
7. Kolkata Book Fair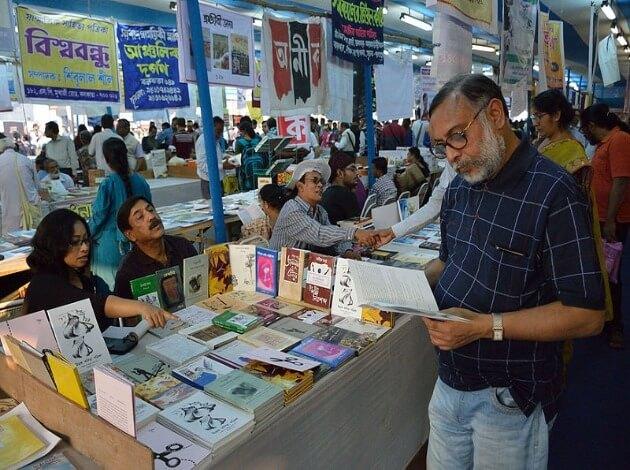 Image Source: Wikimedia Commons
If the enclosed bookcafes doesn't excite you much, Kolkata has something bigger to offer you from its kitty. And the answer is Kolkata Book Fair. Held at the beginning of every year, this grand fair is an open air book café where you get books around the world in one place. No wonder, this grand fair has turned out to be the largest non-trade book fair in the world.
Besides books, entertainment programs and intellectual meetings are also there to keep you occupied. Book lover or not, if you are in Kolkata in winters, you cannot give a miss to this 12-day festival.
Where - Milan Mela Ground, EM Bypass, Kolkata
Must Try - Every kind of street foods available out there.
Remember, if you wish to impress a Kolkatan, gift him or her a book. Hope you liked these Book Cafes in Kolkata. Please suggest us more if you want add to the list.
You May Also Like: